The audio systems have always been one of Marco's first passions.
Starting from this passion Marco with his team has decided to make and specialize in little but absolutely powerful audio systems

Mark Audio intends to keep on this way, realizing products which are little, very lightweight but of the highest quality. Bringing also in this sector the innovation that has always set it apart. 
The saying of the brand is: little but exceptional. 
The first line made was the AS System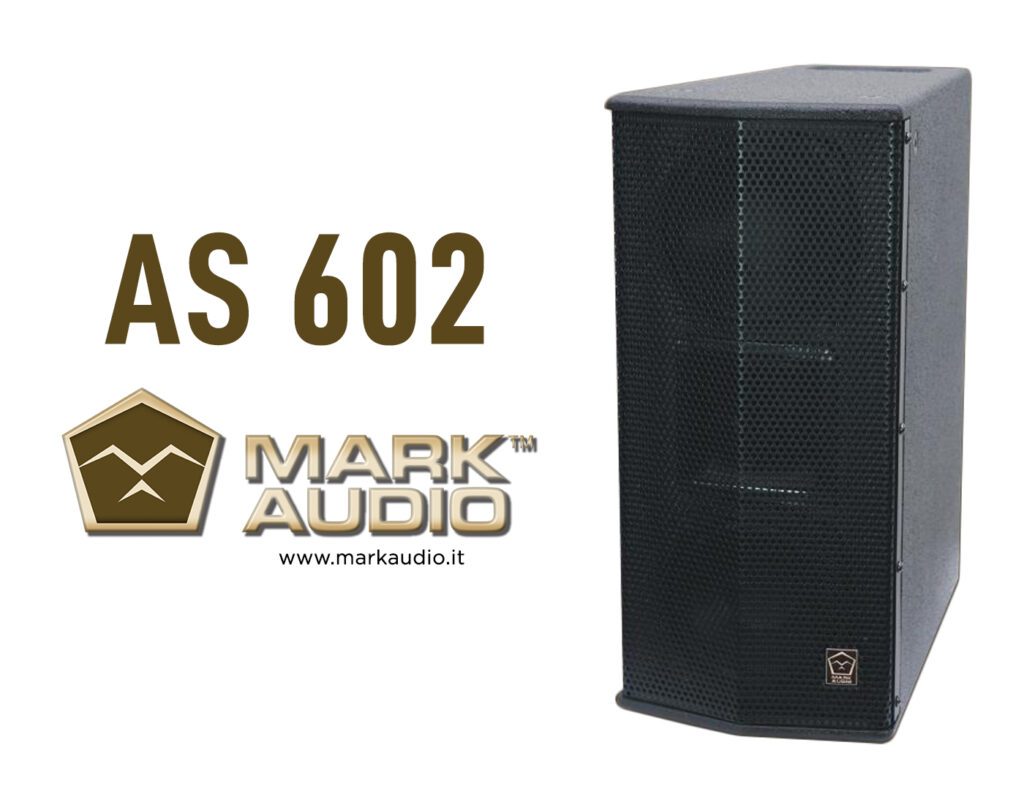 But after the first line, Marco with his team continued the researches to create new audio systems with new features, something entirely new for Mark Audio.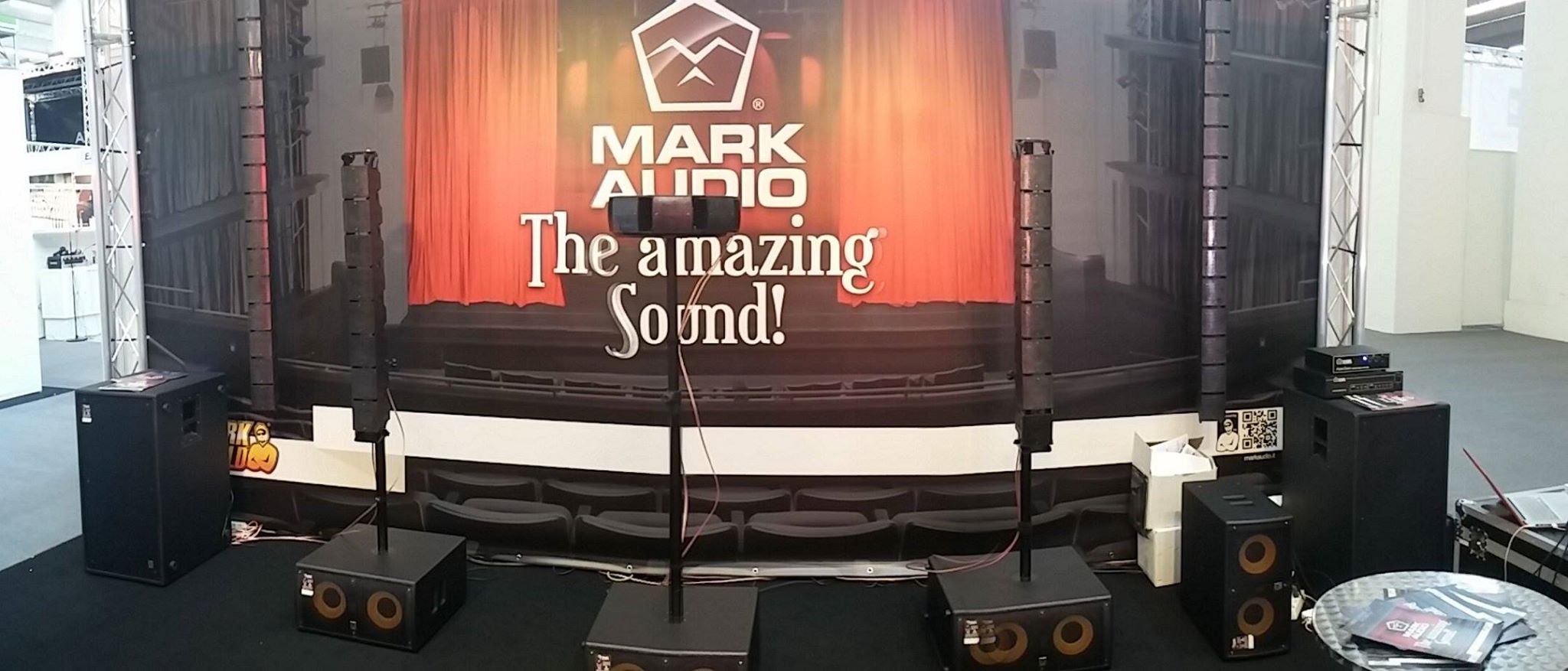 The continued researches brought Mark Audio to make new amazing products: little, lightweight, portable but very powerful such as the AC SYSTEM and the ERGO SYSTEM.