The passion for bass world drove Marco and all his team to start this new experience in the field of instruments.
Marco has always had a true love for bass and all kinds of instruments, but an important contribution to get Marco to start with this business was given by Richard Bona who was searching for a unique, particular instrument.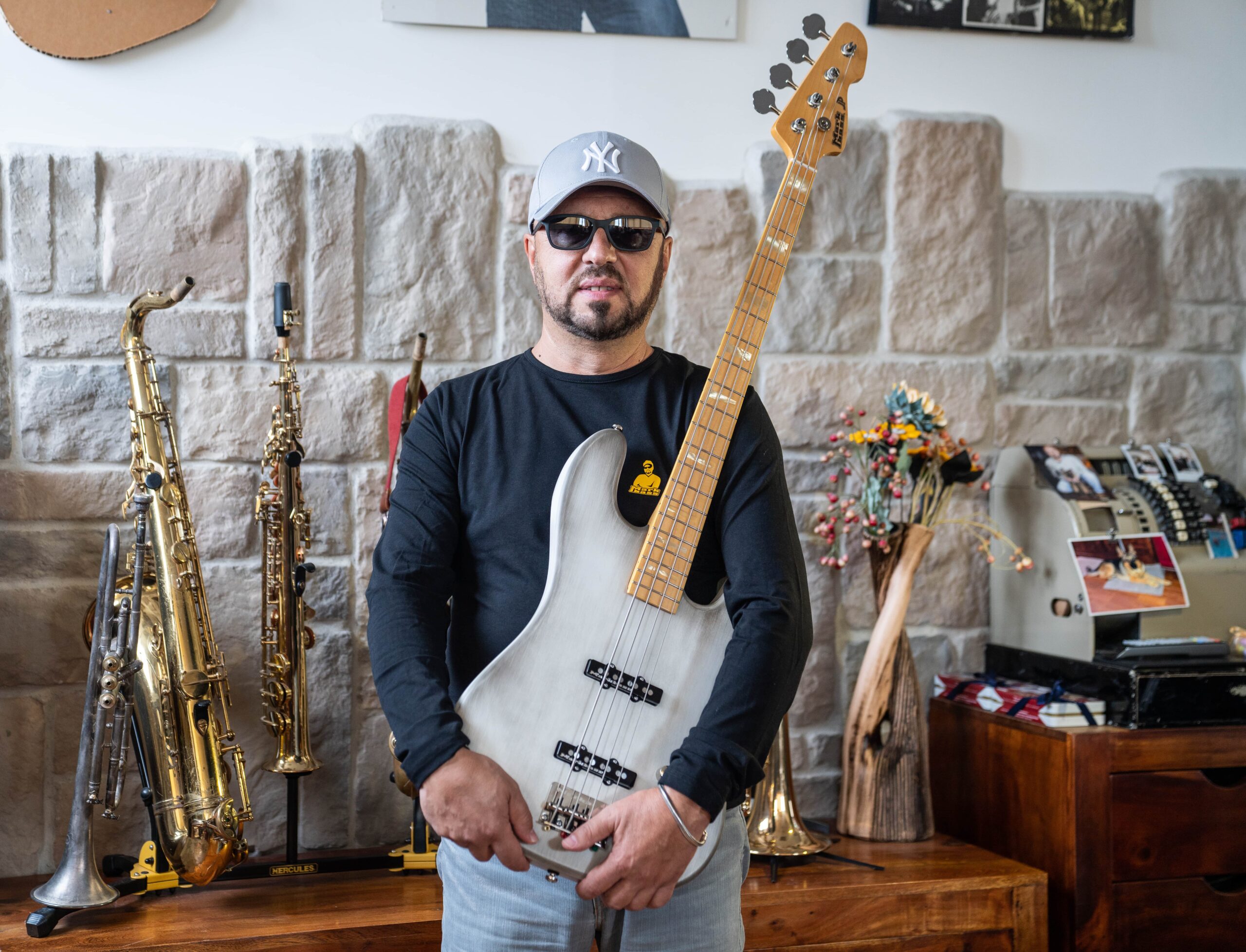 We collaborated close to him to realize the instruments to make his thoughts come true and from this collaboration were born the first series of Markbass Instruments: KIMANDU and KILIMANJARO, these basses are for a particular type of bass lovers.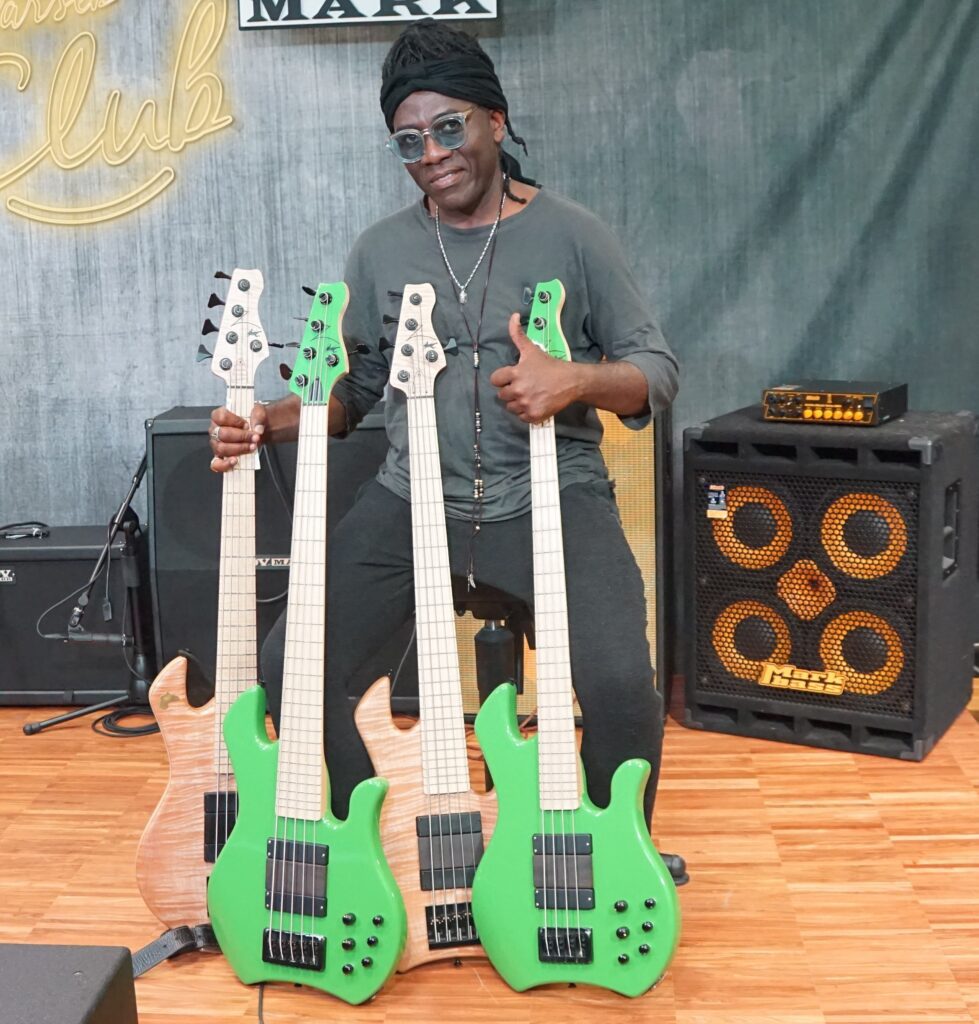 After this firsts series we have realized the JP line, it is a series of basses oriented towards the respect of classic requirements required by many bass players. With the JP series we have created the jazz bass, but it's always been made according to Markbass vision and experience and Marco's personal point of view.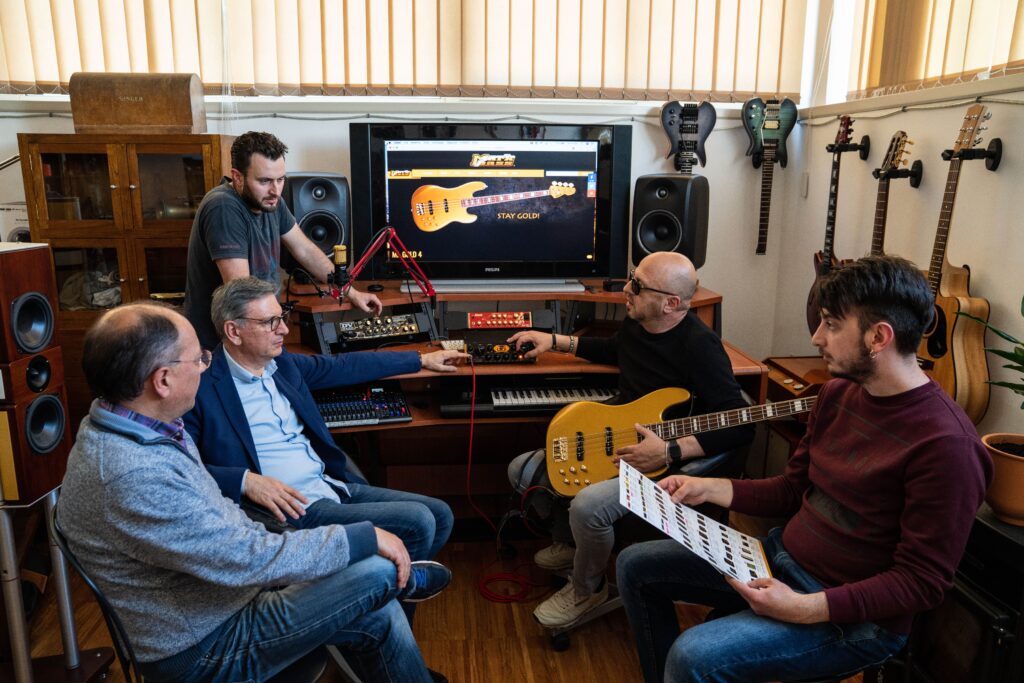 We focused on some of the essential parts of the instrument, for example the equalization, it must live up to all our products, we couldn't choose a better electronic device than the Markbass for this instruments. 
Today we provide worldwide customers with a full line of amazing products.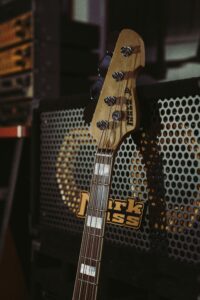 We are realizing basses for every type of bass player and with the most different features. Our must is: all our product has to respect the highest Markbass standards, we devote our full attention to every part of the products also in the choosing of materials. We offer a line of instruments made with the best quality of Italian wood and basses that are becoming famous for high quality at unbeatable value for money… and much more.
During the last few months we have also realized our new line of basses: the GV GLOXY SERIES, always in collaboration with Richard Bona.
This line of basses is born from a lateral thought of Markbass CEO: "Everyone says we live in a global world but it is not true, the only global thing is the market. Gloxy come from Glocalization. With glocalization I mean making the most from our "Local World". I live in Italy, we have a unique lifestyle using all that creativity everybody acknowledges us, other than the advantages perfectly and harmonically mixed with the relationship network we built worldwide. This is the winning mix for us, that let me develop and design unique instruments with an unbeatable value for money. I decided to take the best from my living in Italy, but also mix in production and raw materials supply. Based on the idea of Glocalization I wanted to create not only a product but a different way to conceive production and a way of business and I think I made it with the GV Gloxy Series"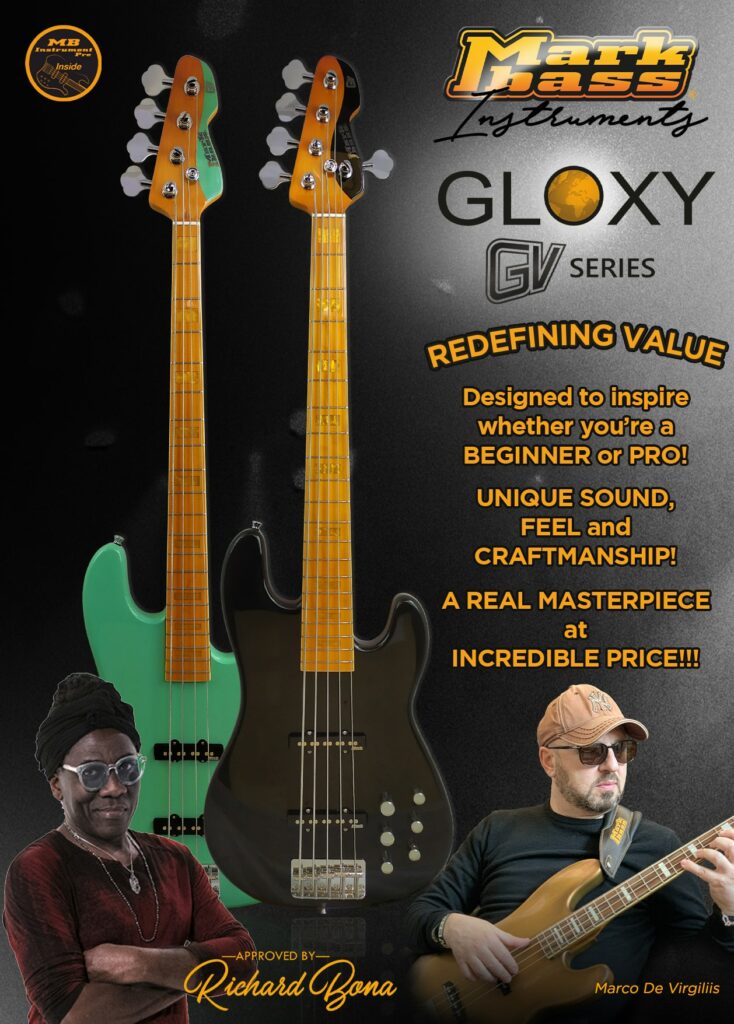 In the last months we also started new collaborations with artists like : Alain Caron, Hadrien Feraud, Corrado Rustici. Talking about the collaboration with Corrado, we can anticipate only one word: Vimana!
It's time to continue the development of our instruments, always with the same passion and attention to detail and following always the same key element: INNOVATION, to make a dent in the instruments history.